​Argen Sydykov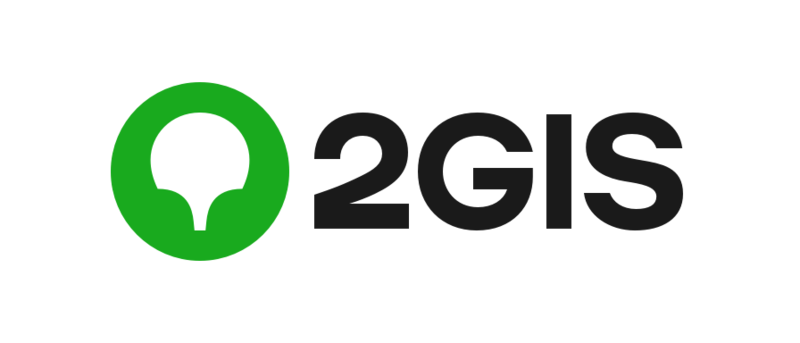 Many thanks to your translation bureau, everything was done clearly and quickly, I didn't have to go anywhere once again!! We will contact you again, Good luck to you!!

Nurzat Zholdoshova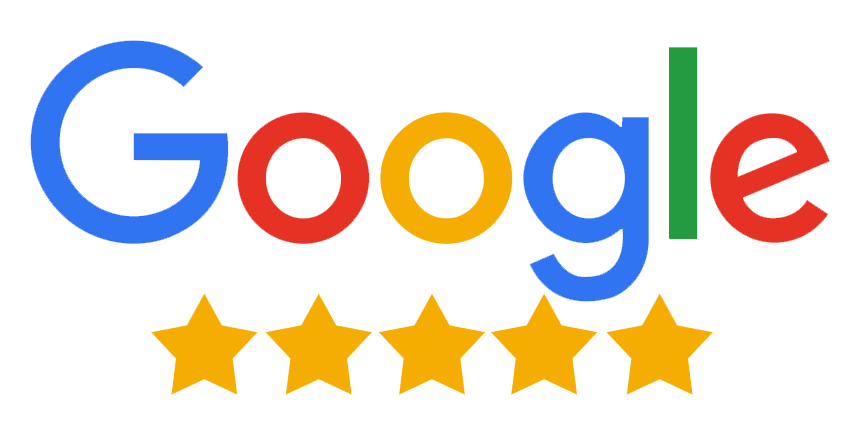 Thank you Apek translation Service for fast and high-quality translation !Translated efficiently and professionally ! Contact us ! They will be able to help with any actions related to translation !

Daniel Shadibekov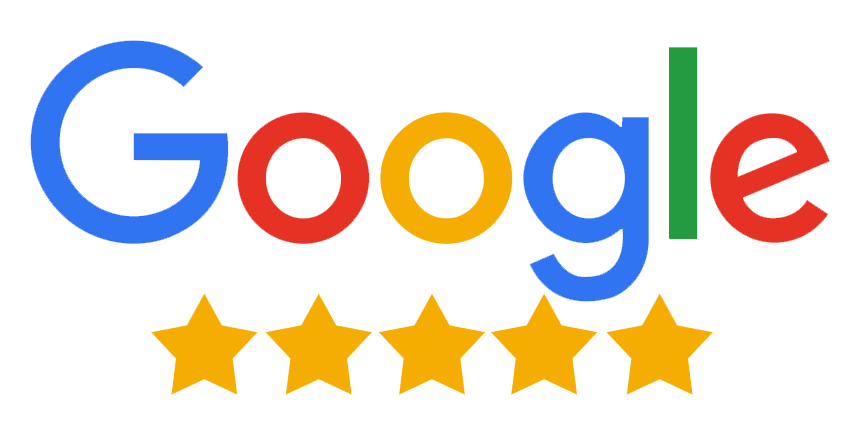 They do not impose unnecessary additional services and do not mislead, like other translation agencies. Convenient location in the city center. Polite, tactful treatment of customers. Quality, professionalism. Completion of the work on time..

Janyl Maksutova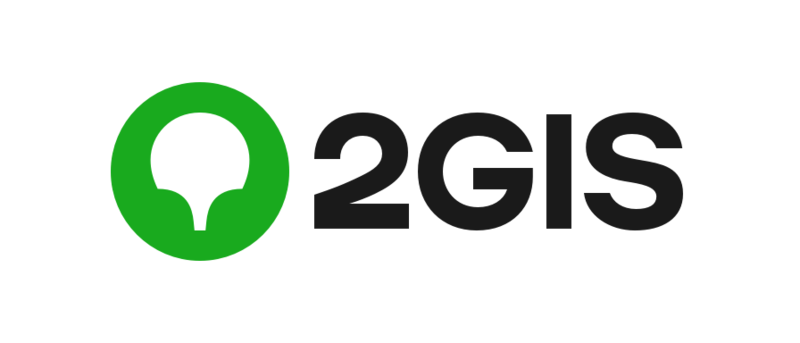 I ordered the translation of the lease agreement, I really liked the work done. Quickly and efficiently!

Shirin Akmuleva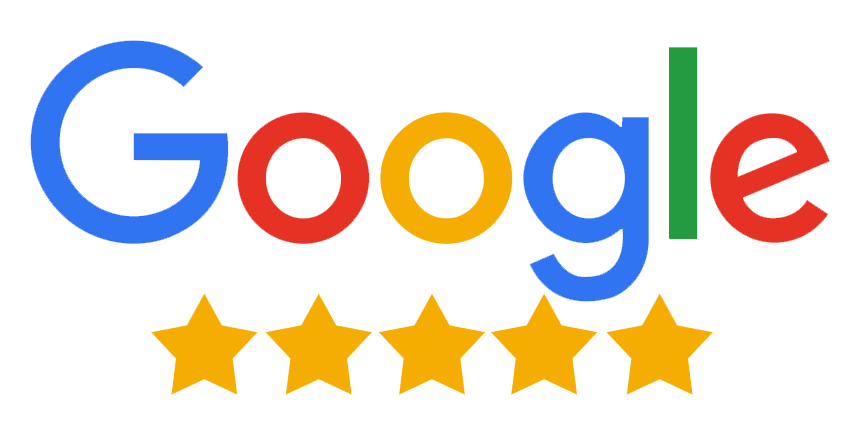 They work quickly, efficiently, and most importantly always take into account the wishes of the client.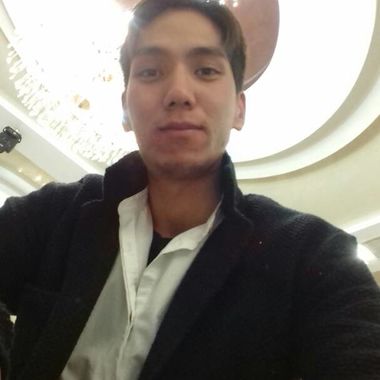 Адилет Таласбеков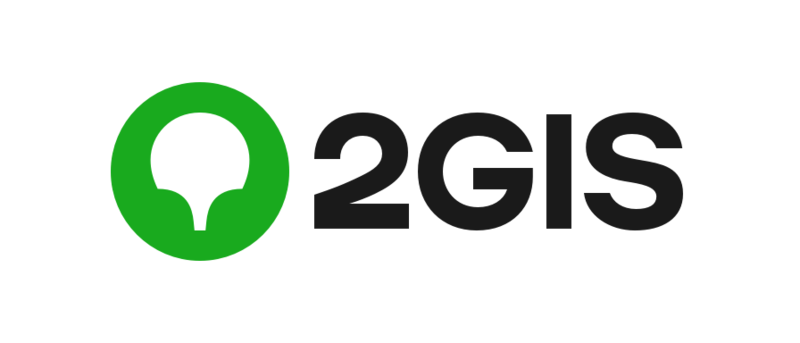 Excellent language translation center, applied for technical translation services- the company is excellent, I recommend👍👍

Sakuto Kun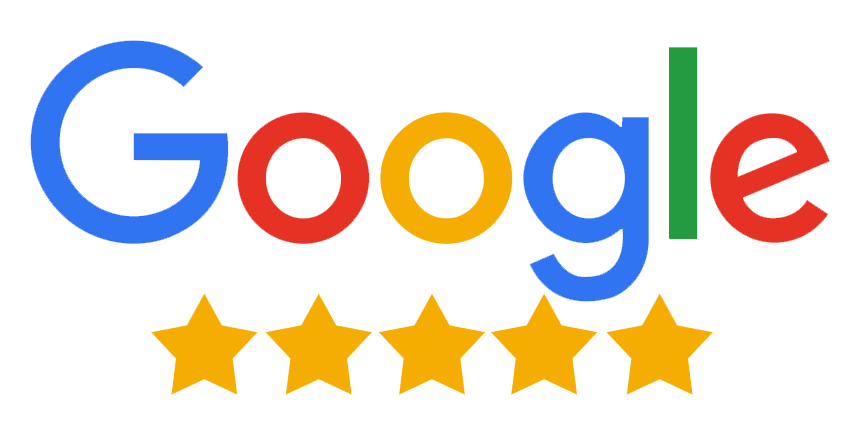 The translation of documents for a visa to Germany was done in one day. In other bureaus, the deadline was called 2-3 days. Satisfied, great company.

Damira Allanova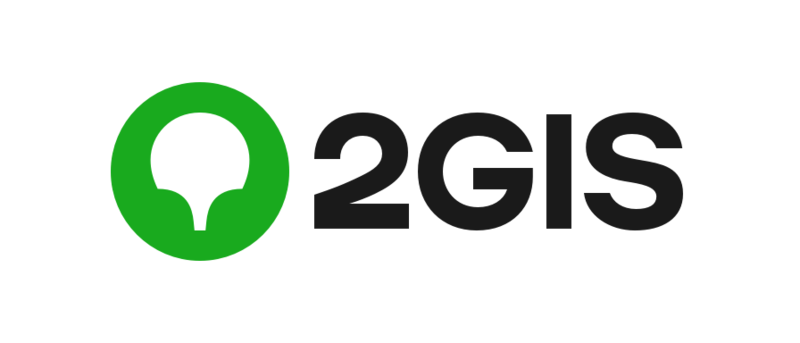 We have been using the services of this translation agency for a very long time. We are very satisfied with the quality and efficiency of our work. We send the documents by e-mail, come and pick them up the next day. There have never been any complaints and shortcomings

Akylai Uraiymova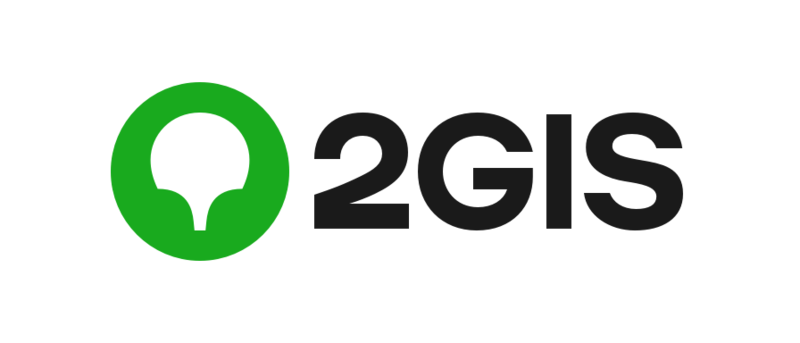 Before a business trip abroad, i translated a number of documents here urgently. There were no problems with the translation.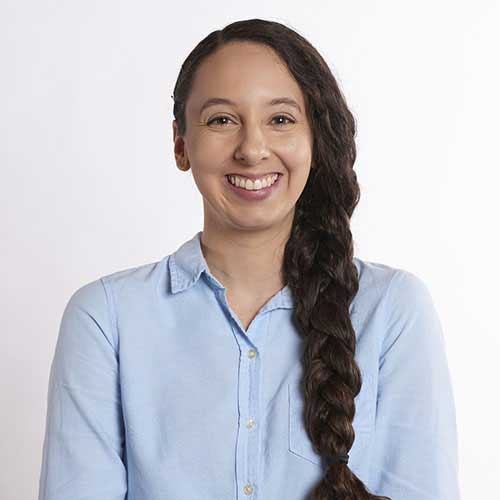 ​Begimai Tashmatova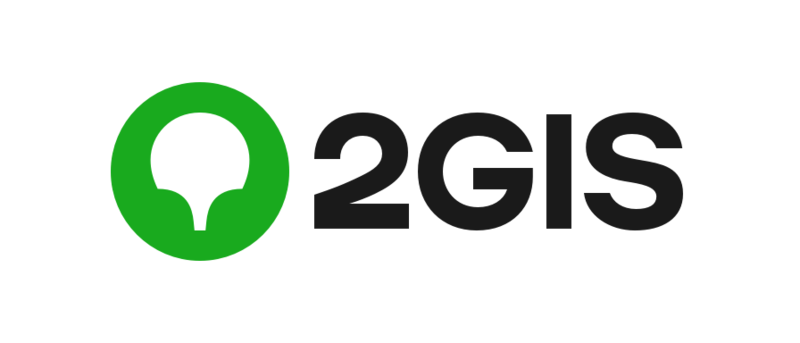 I liked the communication of the staff, very polite and in a good mood. Documents translated and submitted on time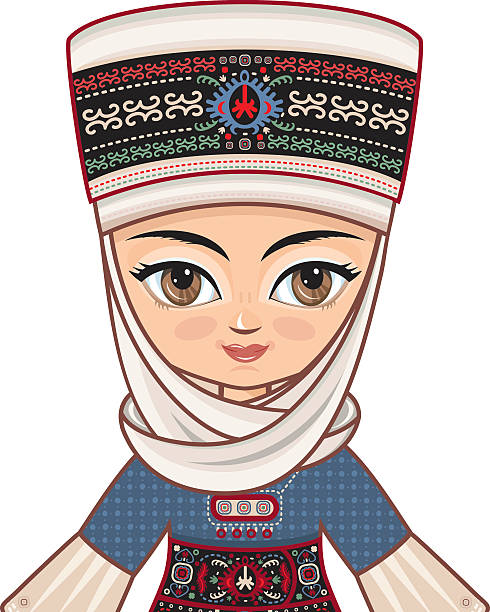 ​Aidana Akibaeva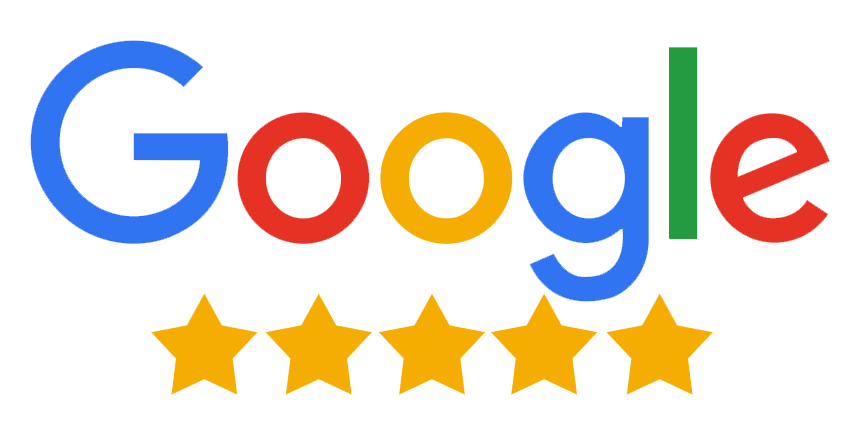 I believe that this bureau has the best specialists in legalization and apostille in Bishkek. They helped me a lot, and so, Apek employees, the only ones in other companies, but to no avail. I recommend Apek Translation Service if you need professional help.

​Jumagul Salahunova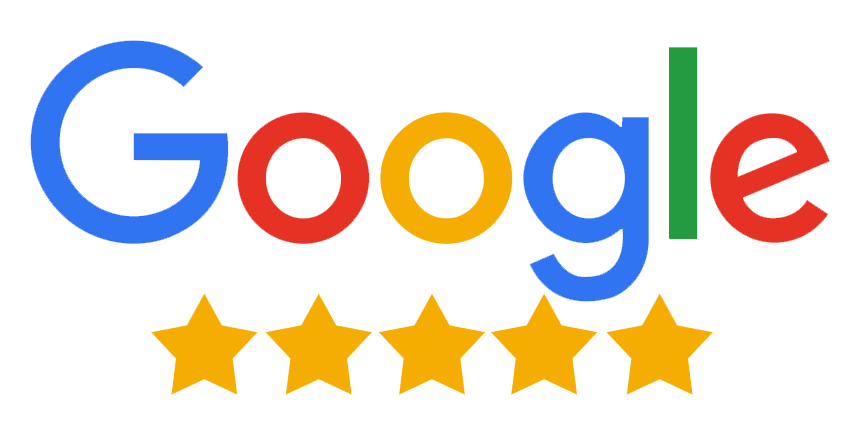 Urgent translation is really urgent. I sent the entire document to email, they contacted me, they announced all the details of the work, I was satisfied. Translation without errors and corrections. It's nice to work with professionals. I recommend Apek Translation Service if you need professional help.

​Farhad Bashirov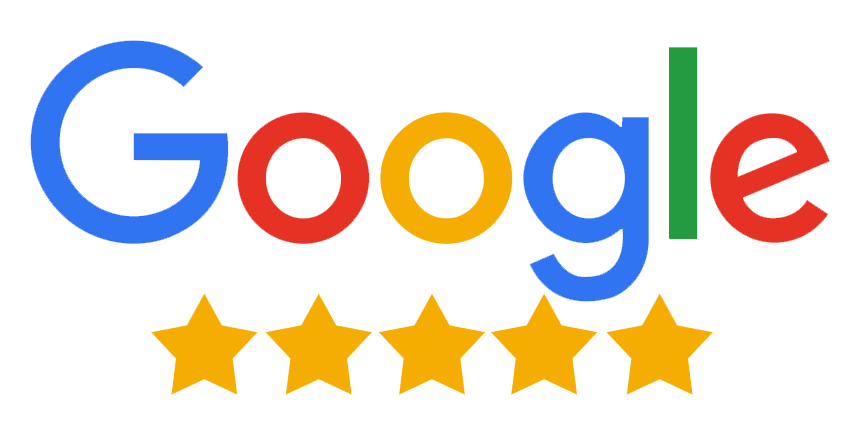 Reliable bureau. I used the services several times, there are no comments and jambs, everything is at a good level. Fast, prices are average or even below average.

​Aigul Ablaeva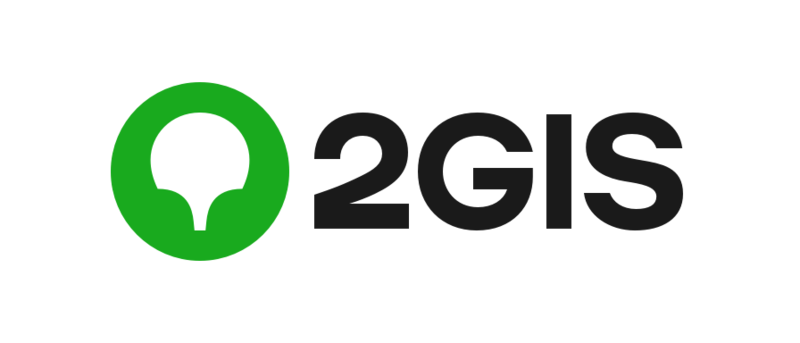 I am very glad that I found this company: a responsible and competent approach to business, professionally and with soul. Paid for urgent translation of documents with certification. Everything was ready in the morning, thank you! Everything is great.

Maxim Kruglov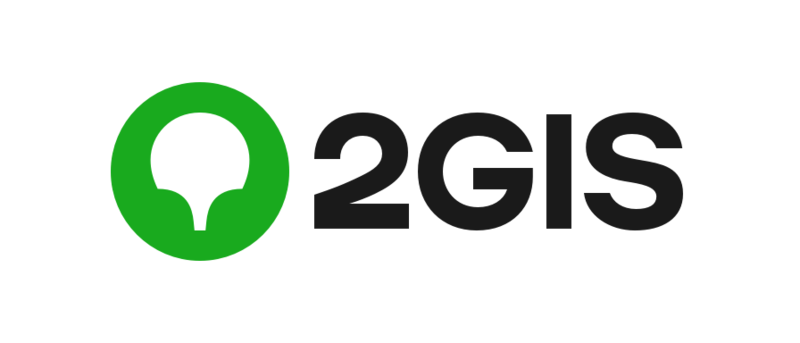 Great place to translate documents. I applied for a translation several times and was always satisfied with the result. Impressive professionalism and good attitude towards their customers.

Manas Iusupbaev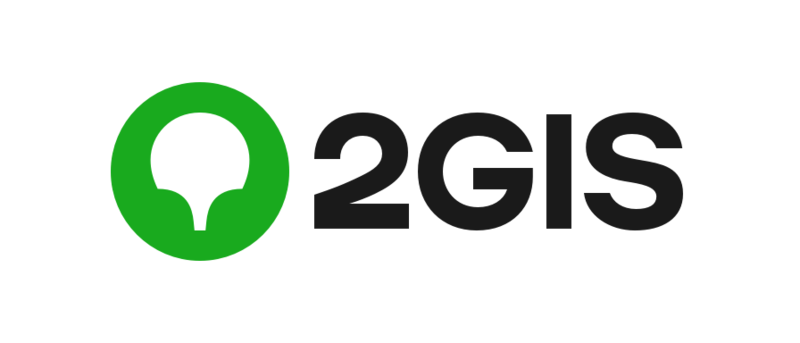 A good company will do everything quickly and efficiently. Service at the highest level I will always use them for translation.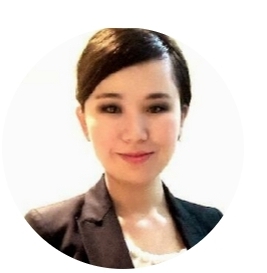 Shirin Akmuleva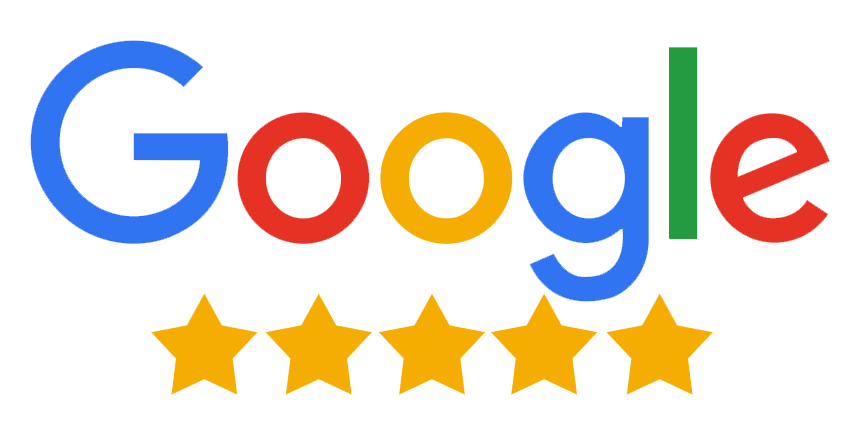 I urgently needed a translation and was looking for an agency, as the agency where I usually go did not work because of the May holidays. I went to this particular agency because the reviews are good and plus they work on the May holidays. Very happy with the result and the quality of work. The girl at the agency is also very nice and friendly, I forgot to ask her name. She made me a cool rivet for my documents instead of a stapler. I really liked it. I recommend Apek to everyone. They are the only ones I will go to from now on.